Universal Images Group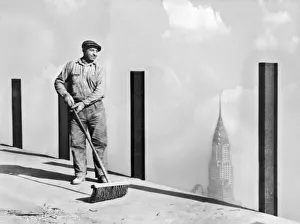 Universal Images Group (UIG) produces, sources and aggregates content from specialist libraries, museums, private collections, photographers, illustrators and artists.
We are excited to announce a new collection of over 100,000 images has been added from Universal Images Group.
Founded by George Sinclair in 2002. UIG sources, edits and aggregates photographs, prints, lithographs, paintings, engravings, illustrations from institutions such as Chicago History Museum, De Agostini Editore and Mondadori Electa.
Find your prints by visiting our micro site at www.mediastorehouse.com/uig/
L, 15th April 2014