The Royal Cornwall Museum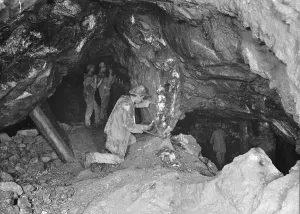 We are delighted to partner with The Royal Cornwall Museum to bring you a curated collection of classic black and white photographs.
The Royal Institution of Cornwall, the organization that owns and manages the Royal Cornwall Museum and Courtney Library, was founded in 1818 for the promotion of knowledge in natural history, ethnology and the fine and industrial arts, especially in relation to Cornwall.
If you are captivated by the Cornish way of life, or simply love socially significant, historical photographs you can now enjoy these captured moments in time in your own home or corporate space. Each and every one of these photos will look amazing in any one of our product range from framed prints to gifts.
'The Royal Cornwall Museum is an essential place to come to if you are fascinated by Cornwall'
- Kurt Jackson, artist
View the full collection at our new print store
Suzanne, 25th November 2015