Home > National Motor Museum > Latest Images

Framed Print of 1972 Gilbern Invader
In stock!
Ships in 4-5 working days
Get it as soon as 16th August
Made in USA
Pixel Perfect Reproduction
Made with high-grade materials
Carefully packed to aid safe arrival
Shipping from only $12.13
info Info
style Choices
rate_review Reviews
local_shipping Shipping
verified_user Pixel Perfect

Framed Print of 1972 Gilbern Invader
We are proud to offer this print in collaboration with National Motor Museum
Motoring Picture Library covers all automotive aspects from 1880's to the present day
© National Motor Museum/Tom Wood
Media ID 10747000
22"x18" (56x46cm) Modern Frame
Our contemporary Framed Prints are professionally made and ready to hang on your wall
Pixel Perfect Guarantee
Made with high-grade materials
Uncropped Image 38.8 x 25.8cm (est)
Professional quality finish
Product Size 55.9 x 45.7cm (est)
Wooden framed 20x16 print incorporating a digital mat effect. Overall outside dimensions are 22x18 inches (559x457mm). Finished back features brown backing paper, hanging bracket and corner bumpers. Glazed with durable Styrene Plastic to provide a virtually unbreakable glass-like finish, easily cleaned with a damp cloth. Maximum size of printed image is 16"x12"
Product Code dmcs_10747000_6989_459
This picture is available as a Framed Print , Photographic Print , Jigsaw Puzzle , Canvas Print , Photo Mug , Mouse Mat
Watermarking does not appear on finished products
Categories
> National Motor Museum > Classic British Sports Cars

> National Motor Museum > Classic Cars

Full Art Print Range
Our standard Photo Prints (ideal for framing) are sent same or next working day, with most other items shipped a few days later.
Framed Print ($99.99 - $189.99)
Our contemporary Framed Prints are professionally made and ready to hang on your wall
Photographic Print ($11.99 - $69.99)
Our Photo Prints are printed on sturdy Archival Quality Paper for vivid reproduction and are perfect for framing.
Jigsaw Puzzle ($32.99)
Jigsaw Puzzles are an ideal gift for any occasion
Canvas Print ($94.99 - $399.99)
Professionally made, ready to hang Canvas Prints are a great way to add colour, depth and texture to any space.
Photo Mug ($17.99)
Enjoy your favourite drink from a mug decorated with an image you love. Sentimental and practical, personalised photo mugs make perfect gifts for loved ones, friends or work colleagues
Mouse Mat ($17.99)
Archive quality photographic print in a durable wipe clean mouse mat with non slip backing. Works with all computer mice.
Customers also viewed these products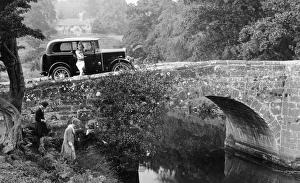 1930 Triumph Super 7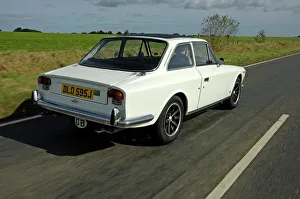 1971 Gilbern Invader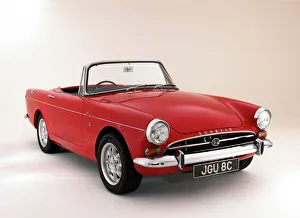 1965 Sunbeam Tiger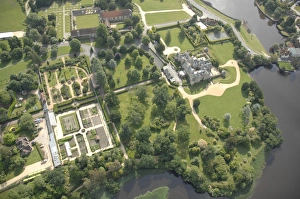 Aerial view of Palace House, Abbey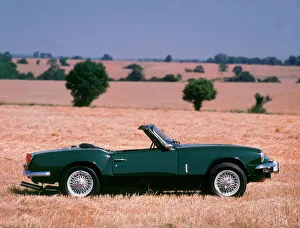 1967 Triumph Spitfire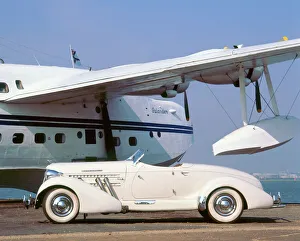 1935 Auburn 851 Speedster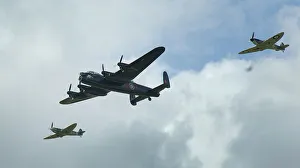 Lancaster Bomber with 2 Spitfire Fighter planes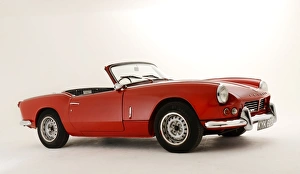 Triumph Spitfire Mk2 1966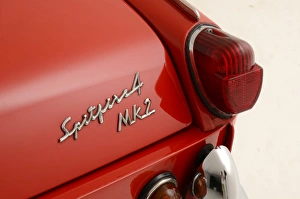 Triumph Spitfire Mk2 1966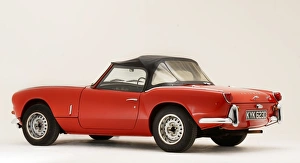 Triumph Spitfire Mk2 1966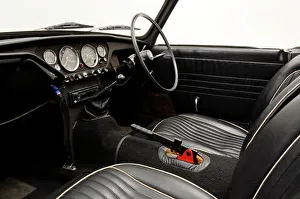 Triumph Spitfire Mk2 1966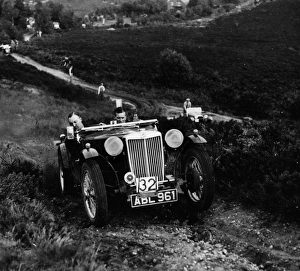 MG TA, Lawrence Cup trial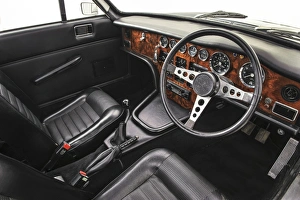 1972 Gilbern Invader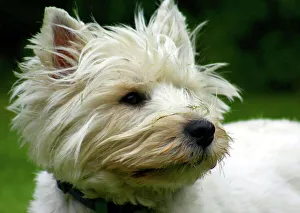 West Highland Terrier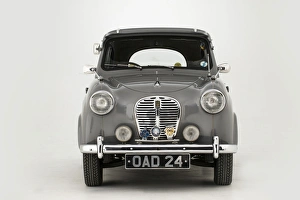 1955 Austin A30
Categories related to this item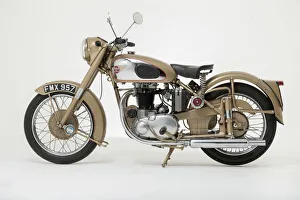 Latest Images
247 Items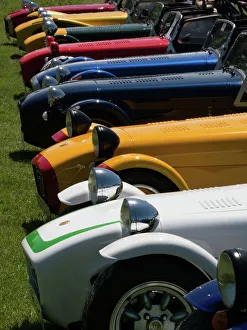 Classic British Sports Cars
129 Items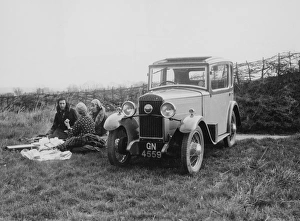 Classic Cars
155 Items
Popular items from those categories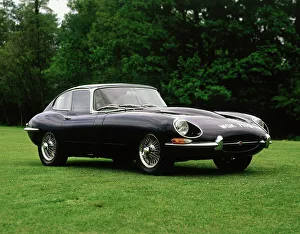 1968 Jaguar E type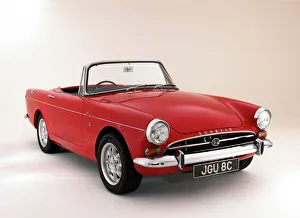 1965 Sunbeam Tiger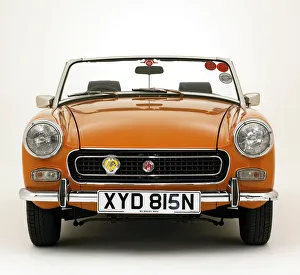 1975 MG Midget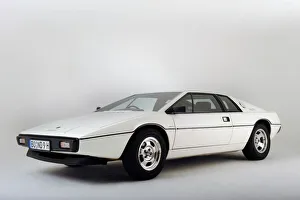 Lotus Esprit 1977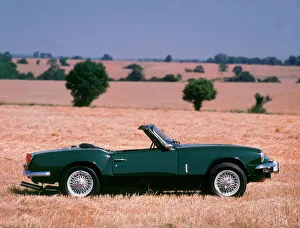 1967 Triumph Spitfire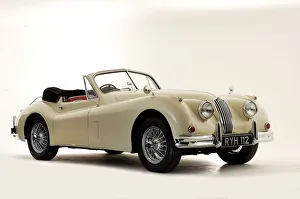 1955 Jaguar XK140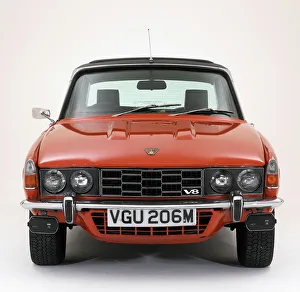 1974 Rover P6 3500S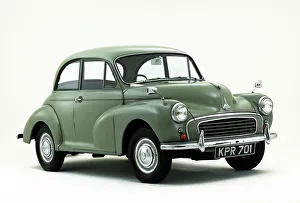 1957 Morris Minor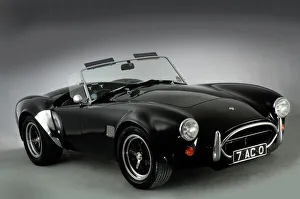 1991 AC Cobra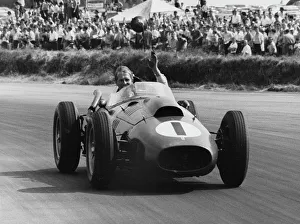 Peter Collins lap of honour after winning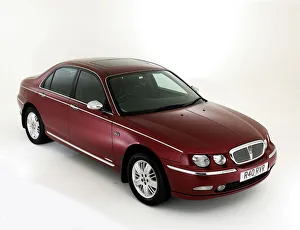 Rover 75 V6 2001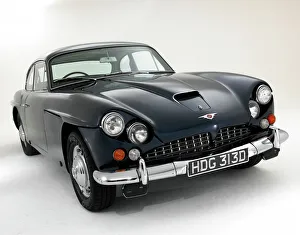 1965 Jensen CV8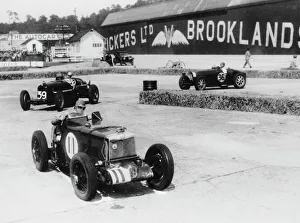 British Empire Trophy race at Brooklands 1935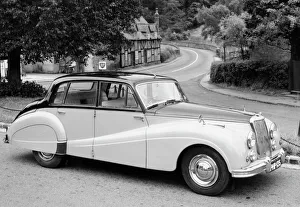 1955 Armstrong Siddeley Sapphire 346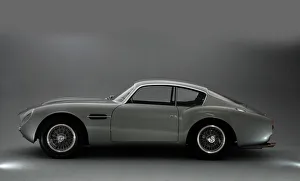 1964 Aston Martin DB4 GT Zagato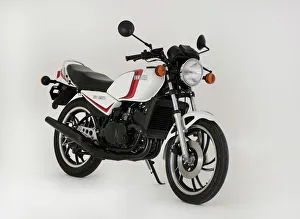 Yamaha RD250 LC 1981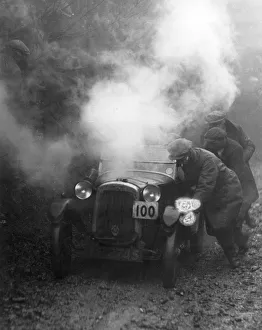 1928 Austin 7 Gordon England Cup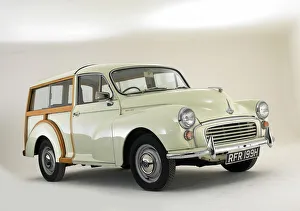 1970 Morris Minor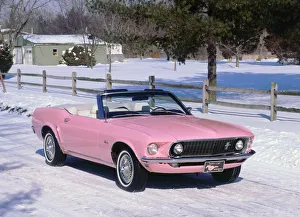 1969 Ford Mustang Playboy
1967 Lotus 49 R3 Ford Cosworth DFV engine