Jigsaw Photo Puzzles from $29.99
Media Storehouse is the perfect place for getting a photo made into a jigsaw photo puzzle. We have millions of images at our disposal, that all come with the option of being turned into a delightful photo puzzle gift. Entertain your family and friends with a gift personalized to their tastes.
✓ Made in USA
✓ Crafted with high-quality materials
✓ Pixel perfect color reproduction
★★★★★ - Peter, Glasgow
"Excellent service. This jigsaw puzzle is of my great great grandfather. I ordered three copies from you for delivery to my nieces and nephew as a New Year's gift. Everything was delivered safely. Thank you!!"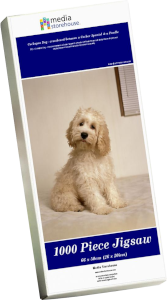 Creating a Jigsaw Photo Puzzle with Media Storehouse is simple!

Choose an image

Select your size

Your Puzzle is made and delivered
High-quality and entertaining jigsaw photo puzzles made from photos
Since the hobby's birth in the 18th century, its popularity has only grown further. You'll no doubt find puzzles hidden away in cupboards, in homes across the world. All because of their simplicity and universal appeal.

We all know and love the sense of accomplishment that comes with completing a jigsaw photo puzzle. Sharing that experience with your loved ones can create unforgettable memories as you work together to make something great. Add some extra fun to your experience with jigsaw puzzles made from photos that you personally picked yourself.


Put together with excellent craftsmanship

Our boxed Jigsaw Photo Puzzles are sized to fit most letter boxes
Our photographic jigsaw photo puzzles are professionally crafted, and come in three different options. Choose between a 300 piece flat packed puzzle, or if you fancy a challenge, the boxed 400 and 1,000 piece options.

Browse through our endless catalog of images and find some remarkable photos to turn into jigsaw puzzles today.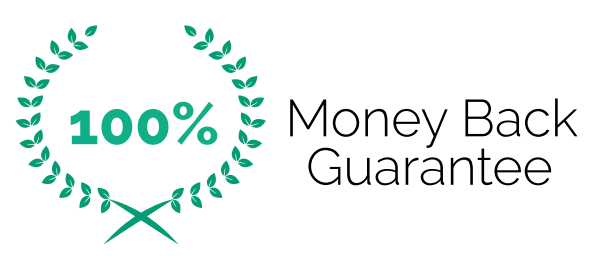 Every purchase is protected
Why choose Media Storehouse?

Quality guaranteed
or your money back

Fast, Safe Delivery
and Easy Returns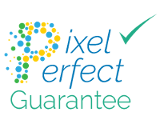 Pixel perfect image
quality guaranteed
Browse the millions of images in Media Storehouse's library
today to find the perfect Photo Puzzle for you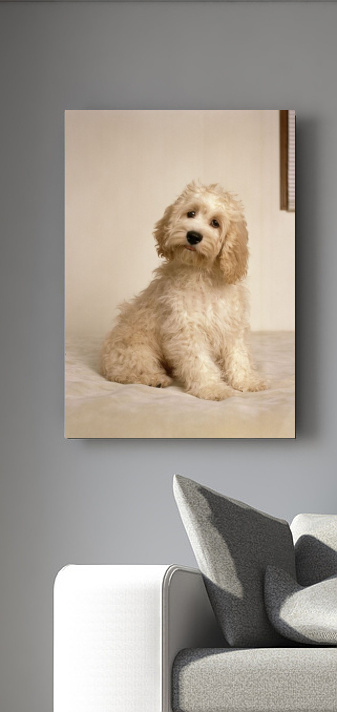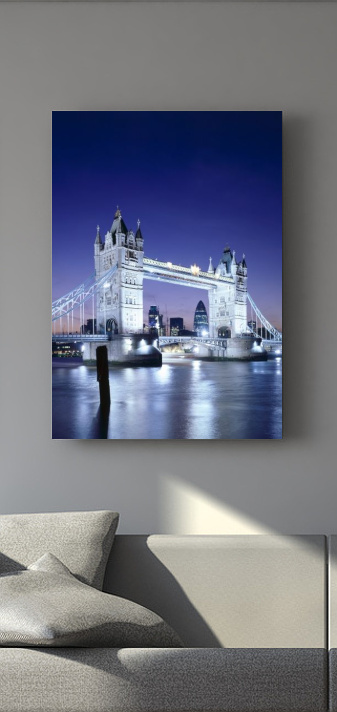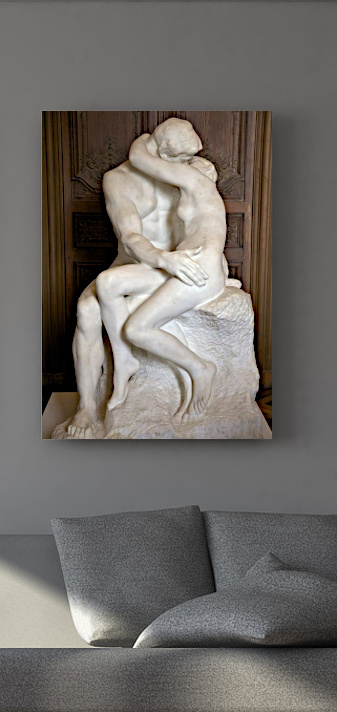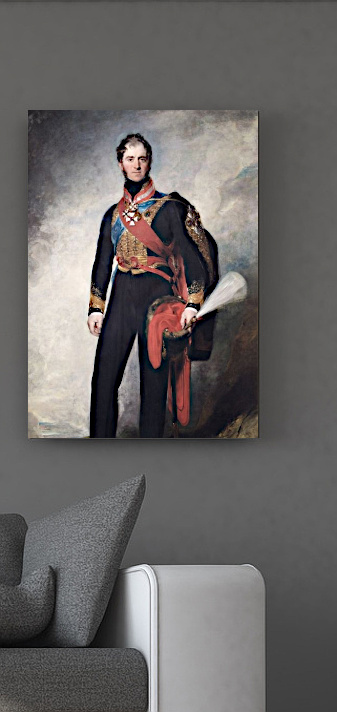 Over 30,000 customers have created Photo Puzzles with us!
Quick and Safe Delivery
Ordering Jigsaw Photo Puzzles online can seem like a daunting process. At Media Storehouse we are well aware of this and we make sure to carefully package each and every one of our Jigsaw Puzzles, packaged especially to fit most mail slots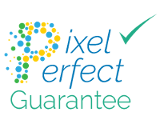 We guarantee pixel perfect image

quality for every purchase.

How to choose a Photo Jigsaw Puzzle

In answer to the question "What is a Photo Jigsaw Puzzle?", they are puzzles that (when finished) show the complete printed picture. Each puzzle is made up of oddly shaped interlocking pieces that have to be placed together to form the complete picture. Originally painted wood was cut into pieces with a fretsaw or jigsaw (hence the name), to save expense modern Photo Puzzles are normally printed on photo paper, glued to cardboard using adhesive, and press cut to shape using a metal stamp. There are numerous third party accessories available to help complete and store jigsaw puzzles.

<![endif]-->