Canvas Prints from $74.99
Media Storehouse is proud to be the home to the best canvas prints available online. With a database comprising of millions of images, from a wealth of different topics and fields, you'll find the perfect canvas artwork for you or that special someone.
✓ Made in USA
✓ Crafted with high-quality materials
✓ Pixel perfect color reproduction
★★★★★ - Frederick, New York
"I placed my order on line very easily and the canvas arrived within a few days. Canvas prints were flawless. Extremely happy with purchase and would definitely order from here again!"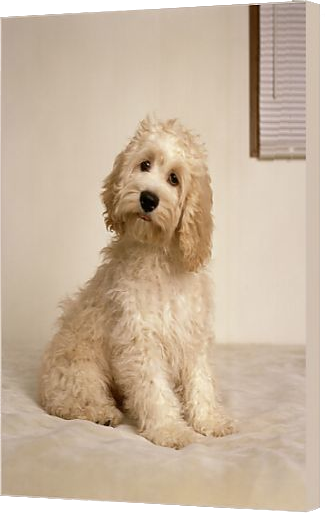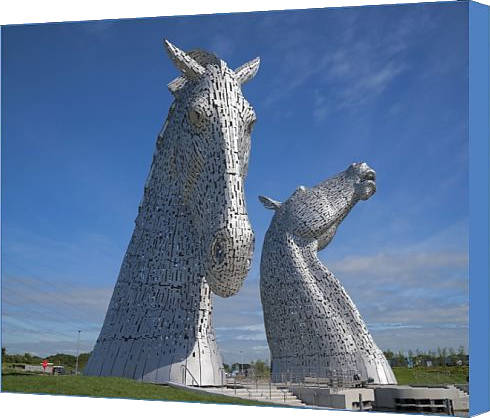 Creating a Canvas with Media Storehouse is simple!

Choose an image

Select your size

Your canvas is made and quickly delivered
Turn your space into a gallery with the simple addition of a stretched canvas art print.
Canvas art prints have seen a rise in popularity over the last decade. More and more people have begun to recognize the impact these pieces can have on their surroundings. Fashionable and simple, their modern aesthetic and restrained qualities make them a welcome addition to any space.

Put together with excellent craftsmanship: our canvas picture prints come complete with hanging hardware for a hassle-free set-up experience.

High-quality materials: The canvas itself is made from a high-grade polyester and cotton mix that is stretched over a 1.25" Kiln-dried knot-free wood stretcher bar.

Built to last: The non-warp wood finishing not only adds an air of elegance and sophistication to the ensemble but is also made to last.
The versatility you can achieve with a canvas photo print is second to none. No matter the space, their presence is subtle making it an understated feature that won't overpower its environment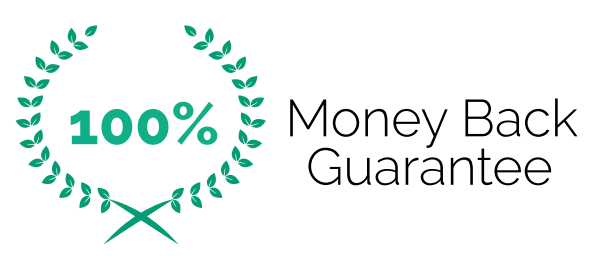 Every purchase is protected
Why choose Media Storehouse?

Quality guaranteed
or your money back

Fast, Safe Delivery
and Easy Returns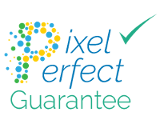 Pixel perfect image
quality guaranteed
Browse the millions of images in Media Storehouse's library
today to find the perfect Canvas Photo Prints for you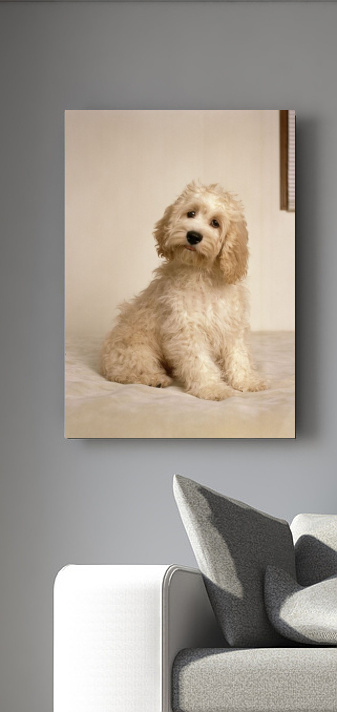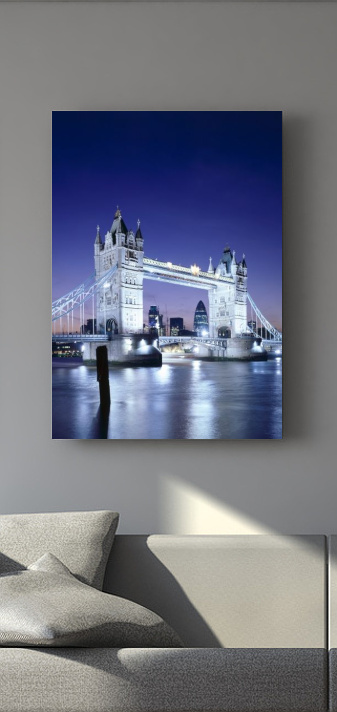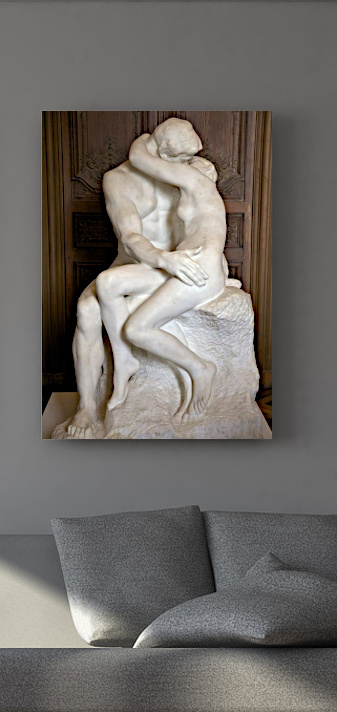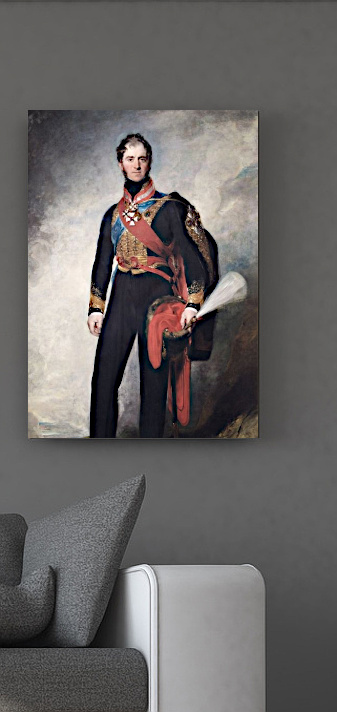 Over 30,000 customers have created Canvas Prints with us!
Quick and Safe Delivery
Ordering canvas photo prints online can seem like a daunting process as they are known to be fragile. At Media Storehouse we are well aware of this and we make sure to carefully package each and every one of our canvas prints in a plastic bag, secured to a cardboard insert for the safest transit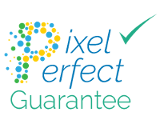 We guarantee pixel perfect image

quality for every purchase.

How to choose a Canvas Print

In answer to the question "What is a Canvas Print?" they are decorative alternatives to Framed Prints. An image is printed onto canvas that is then stretched onto a frame ready for hanging on a wall, similar to stretched canvas used in old oil paintings. The frames are typically made of light weight wood that doesn't warp over time and canvas paper (normally pure white cotton or plastic based poly canvas) is printed on using giclée (specialist inkjet) or repligraph (dye sublimation) printers. The printed image can be wrapped around the sides to give more depth to the artwork - however it is generally safer (if important content, such as people or writing, might be near the edge) to have the sides a solid block of color with the image printed on the front only.

<![endif]-->