Home > Europe > France > Canton > Manche

Framed Print of United Kingdom, Channel Islands, Jersey, Corbiere Lighthouse
In stock!
Ships in 4-5 working days
Get it as soon as 26th August
Made in USA
Pixel Perfect Reproduction
Made with high-grade materials
Carefully packed to aid safe arrival
Shipping from only $12.13
info Info
style Choices
rate_review Reviews
local_shipping Shipping
verified_user Pixel Perfect

Framed Print of United Kingdom, Channel Islands, Jersey, Corbiere Lighthouse
We are proud to offer this print from Alan Copson in collaboration with AWL Images
AWL Images is a world-leading brand of premium quality travel images
© Alan Copson / AWL Images
Media ID 18312379
Alan Copson , British , Channel Island , Channel Islands , Coast , Coastal , Coastline , Corbiere Lighthouse , Destination , Europe , Evening , Great Britain , Iles Anglo Normandes , Iles De La Manche , Jersey , La Corbiere , La Corbiere Light House , La Corbiere Lighthouse , Landscape , Landscapes , Light House , Light Houses , Lighthouse , Lighthouses , Panoramic , Scenery , Scenic , Seascape , Seaside , Shore , Shoreline , Sunset , Sunsets , Travel , Travel Destination , Travel Destinations , United Kingdom , Western Europe
22"x18" (56x46cm) Modern Frame
Our contemporary Framed Prints are professionally made and ready to hang on your wall
Pixel Perfect Guarantee
Made with high-grade materials
Uncropped Image 38.8 x 19.4cm (est)
Professional quality finish
Product Size 55.9 x 45.7cm (est)
Wooden framed 20x16 print incorporating a digital mat effect. Overall outside dimensions are 22x18 inches (559x457mm). Finished back features brown backing paper, hanging bracket and corner bumpers. Glazed with durable Styrene Plastic to provide a virtually unbreakable glass-like finish, easily cleaned with a damp cloth. Maximum size of printed image is 16"x12"
Product Code dmcs_18312379_6989_459
This picture is available as a Framed Print , Photographic Print , Jigsaw Puzzle , Poster Print , Greetings Cards , Pillow , Metal Print , Fine Art Print
Watermarking does not appear on finished products
Categories
> Europe > France > Canton > Manche

> Europe > United Kingdom > England > Related Images

Full Art Print Range
Our standard Photo Prints (ideal for framing) are sent same or next working day, with most other items shipped a few days later.
Framed Print ($99.99 - $219.99)
Our contemporary Framed Prints are professionally made and ready to hang on your wall
Photographic Print ($11.99 - $129.99)
Our Photo Prints are printed on sturdy Archival Quality Paper for vivid reproduction and are perfect for framing.
Jigsaw Puzzle ($32.99 - $49.99)
Jigsaw Puzzles are an ideal gift for any occasion
Poster Print ($23.99 - $79.99)
Archival quality poster paper, ideal for printing larger pictures
Greetings Cards ($7.99)
Greetings Cards suitable for Birthdays, Weddings, Anniversaries, Graduations, Thank You and much more
Pillow ($49.99 - $54.99)
Accessorise your space with decorative, soft pillows
Metal Print ($140.00 - $150.00)
Made with durable metal and luxurious printing techniques, metal prints bring images to life and add a modern touch to any space
Fine Art Print ($109.00 - $141.00)
The next best thing to owning the original artwork, with a soft textured natural surface, our fine art reproduction prints meet the standard of most critical museum curators.
Customers also viewed these products
United Kingdom, Channel Islands, Jersey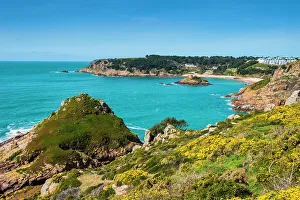 View over Portelet Bay, Jersey, Channel Islands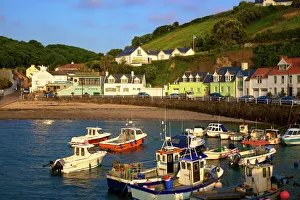 Rozel Bay, Jersey, Channel Islands, Europe
United Kingdom, Channel Islands, Jersey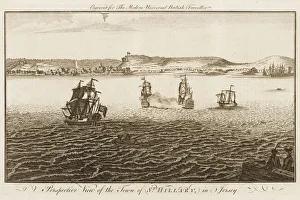 Channel Islands/Jersey
Corbiere Lighthouse and rocky coastline, Jersey
Beach at St. Brelades Bay, Jersey
United Kingdom, Channel Islands, Jersey
United KIngdom, Channel Islands, Jersey
United Kingdom, Channel Islands, Jersey
United Kingdom, Channel Islands, Jersey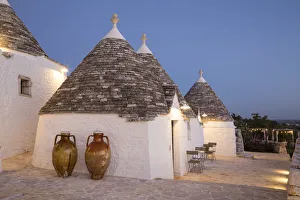 Italy, Apulia (Puglia), Bari district
Pont Pill and Polruan in the Fowey Estuary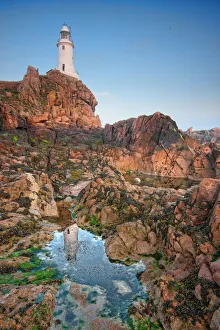 Corbiere Lighthouse, Jersey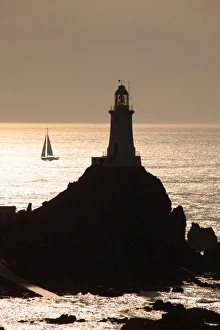 Corbiere lighthouse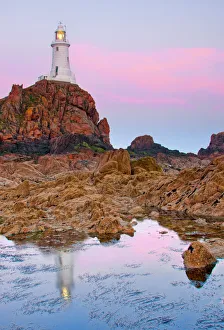 Corbiere Lighthouse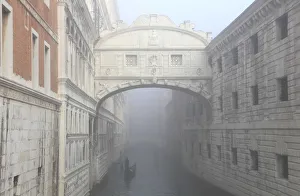 View from the Ponte della Paglia Bridge
Portugal, Alentejo, Evora Roman temple of Diana
United Kingdon, Channel Islands, Jersey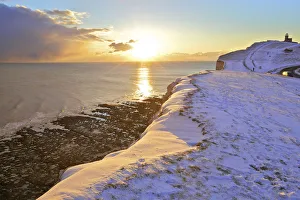 Belle Tout Lighthouse At A Snow Covered Beachy
United Kingdom, Channel Islands, Jersey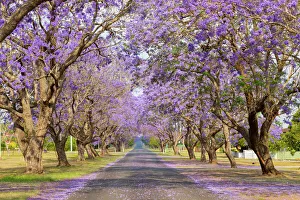 Beautiful Purple jacaranda Tree lined street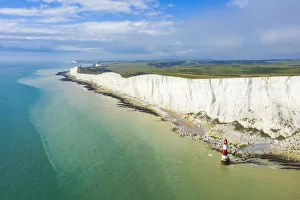 Beachy Head, Eastbourne, East Sussex, England, UK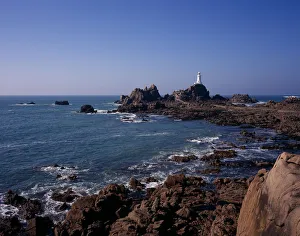 UNITED KINGDOM, Channel Islands
Categories related to this item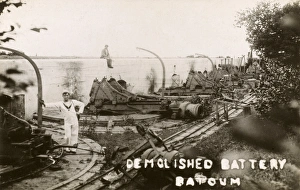 Batumi
39 Items
Georgian Architecture
857 Items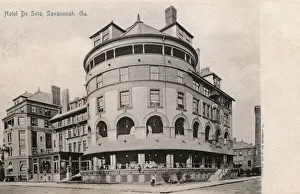 Georgia
264 Items
Popular items from those categories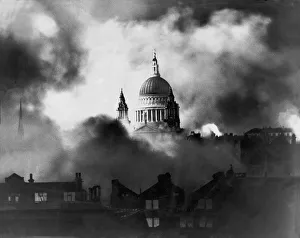 St. Pauls Survives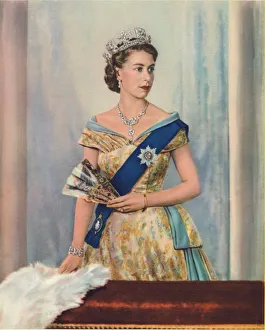 Her Majesty Queen Elizabeth II, c1953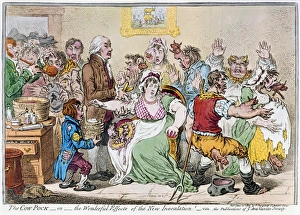 The Cow-Pock. Satirical etching, 1802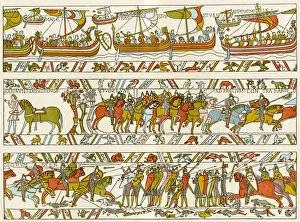 Bayeaux Tapestry portraying the Norman Conquest
Carry On Screaming (1966)
View across Brodick Bay to Goatfell, Brodick
Court record of testimony at the Salem witch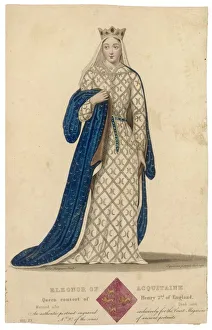 Eleanor Aquitaine/Hargra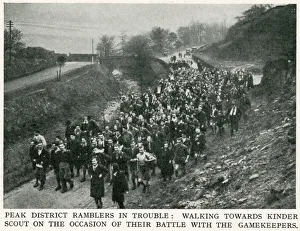 Mass Trespass of Kinder Scout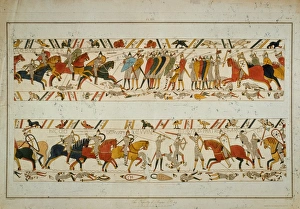 Bayeux Tapestry Scene - King Harolds brothers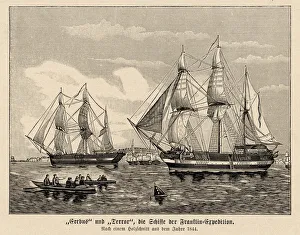 Erebus and Terror, Franklins last trip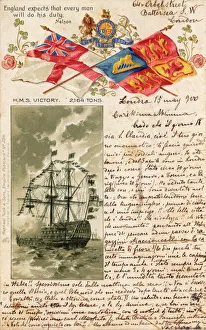 HMS Victory, Flags and Nelson Quote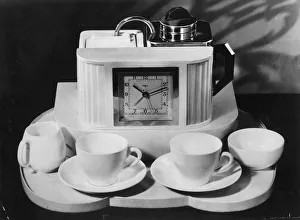 Teasmaid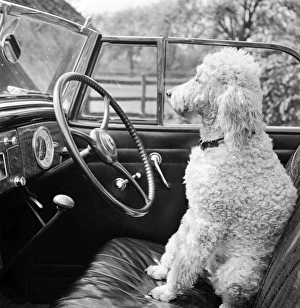 Poodle AA054086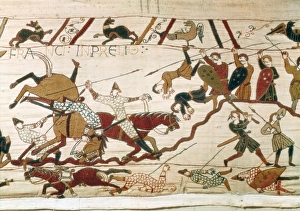 Bayeux Tapestry. 1066-1077. Scene of the Battle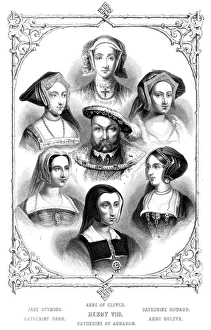 King Henry VIII & Wives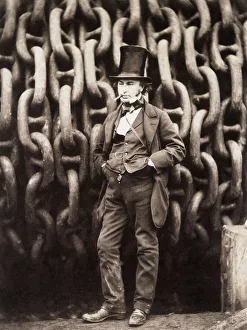 ISAMBARD KINGDOM BRUNEL (1806-1859)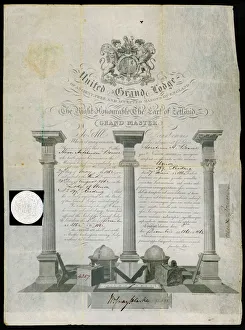 Masonic Certificate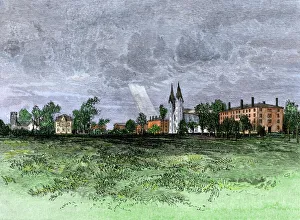 Bowdoin College, Brunswick, Maine, 1870s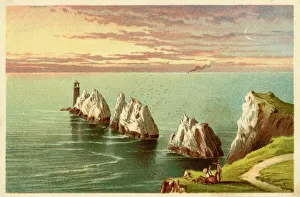 Isle of Wight/Needles
Friesian cow AA067430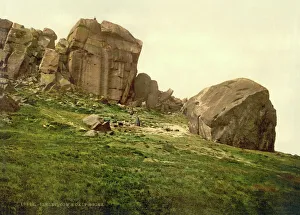 Cow and Calf Rocks, Ilkley, England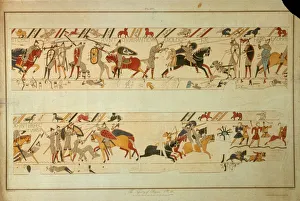 Bayeux Tapestry Scene - King Harold II (c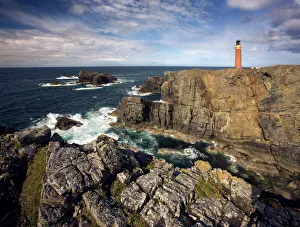 Lighthouse and cliffs at Butt of Lewis