Beautifully Printed Art from the Best Image Archives
Find your Perfect Print... it's simple!
1
Choose your Image
Explore our library and find the print you've been looking for. With over 150 brands, you are sure to find a piece you'll love
3
Printed and Shipped
Professionally printed for superior quality or your money back. Carefully packaged to arrive quickly and safely
Get started by finding an image from our library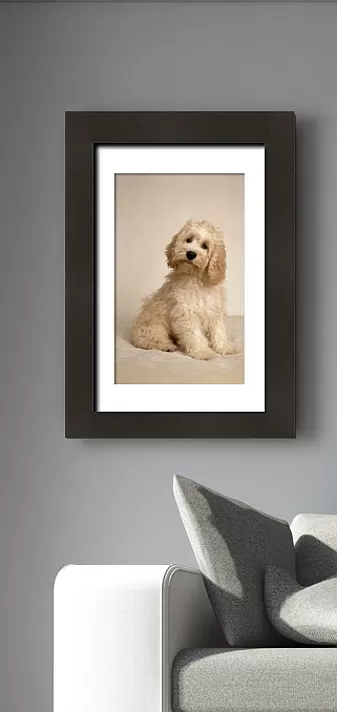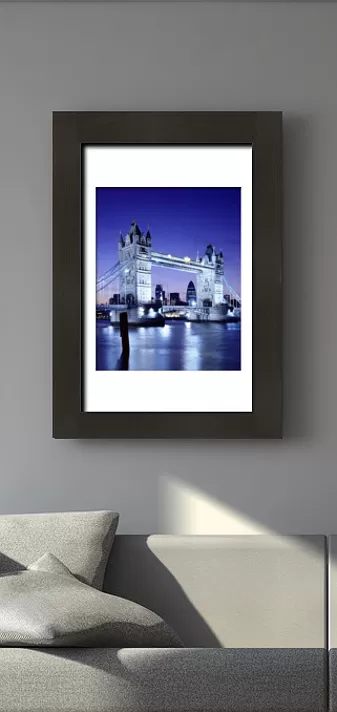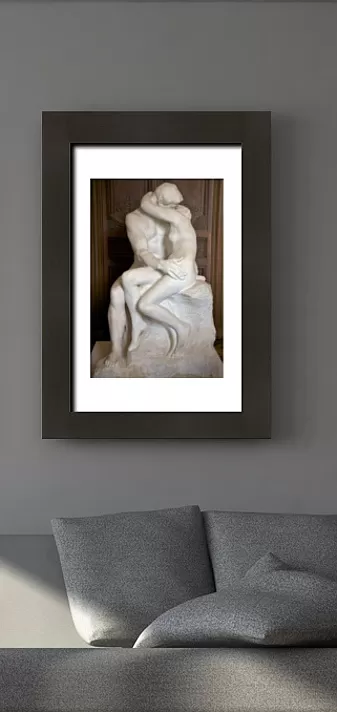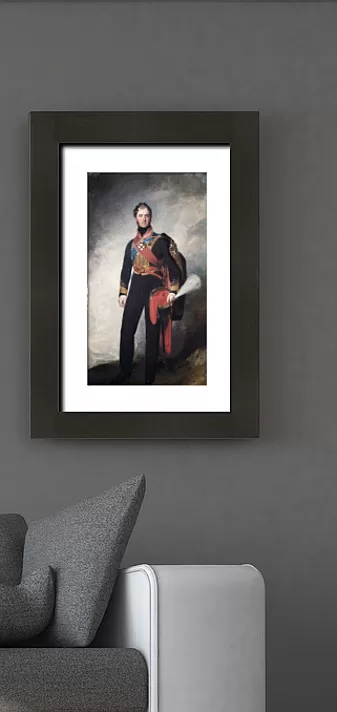 ---
Print Collections
Get inspired with our image collections, carefully selected by our in-house art and photography experts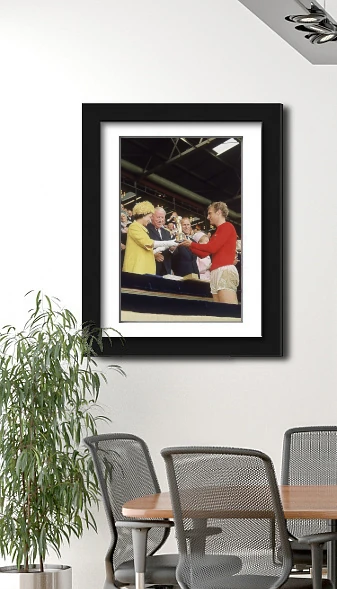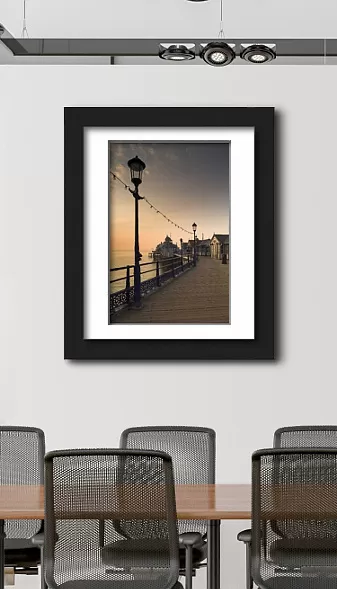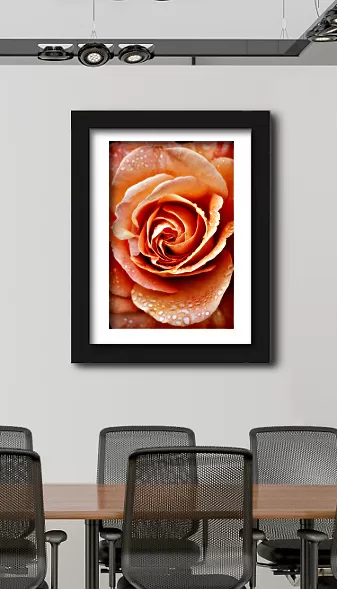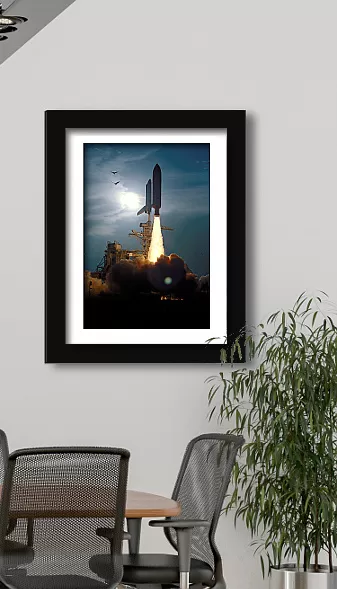 ---
Framed and Canvas Prints plus a lot more
Turn your chosen image into high quality Wall Art, Homeware, Gifts, Accessories and Greetings Cards
---
What our customers think
---
See what's trending
Our customers love these pieces
---
Latest News from our Media Storehouse Collections
An extraordinary and ordinary collection! Piemags sources image collections from all over the world just like magpies, collecting all the good, shiny stuff and bringing it back to the nest! Now you can explore the Piemags collection and easily turn them into beautifully printed works of art, gifts or home wares. There's lots to choose from, including images from the world's finest art galleries, museums, and private collections, covering art, history, space, and much more.
---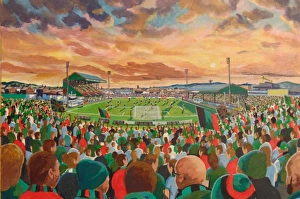 Do you love nothing more than being in the presence of art? Perhaps you have a particular subject or artist that you can't get enough of? If you want to have access to thousands of pieces of artwork that you can print onto different products, you've come to the right place.
---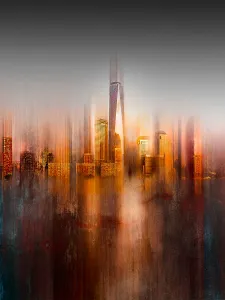 Are you looking to make your house a home? Do you love nothing more than being in the company of fine art prints? Perhaps you're looking to create a special space that is adorned with your most loved artists work? If you want to choose from thousands of artwork and create your very own art posters or canvas prints, you've come to the right place.
---
Are you looking to decorate your home with pieces of art that will get guests talking? Do you want to own talking pieces for when you have important visitors? Or maybe you admire a certain artist's work and would like to invest in a framed print?
---
Are you looking to buy an art lover something special for their next birthday? Do you want to treat yourself to an art piece such as a framed print? Maybe you want to decorate your home with art print cushions or canvas prints of your favourite animal?
---
Are you looking to adorn your home with beautiful art pieces that are special to you? Perhaps you know someone that appreciates art and would like to find the perfect new addition to their collection? Maybe you're looking for a certain image to be printed onto a canvas for your home or place of work? Whatever you're looking for when it comes to canvas prints, we are here to help.
---
Metal Prints are a new wall art phenomenon that need to be seen to be believed. Vibrant Metal Prints gives the best brilliance and art color reproduction to make your favorite photos stand out with almost 3D depth. Your picture is printed directly onto high quality lightweight aluminum plate and glossy coated with a special clear protective acrylic coating, Metal Print are a perfect modern alternative to more traditional Canvas Prints and Framed Prints. The completed artwork can appear to float on the wall by the use of hidden soft pad spacers.
---